Wellbeing Therapy
If you were to ask of yourself, 'What kind of energy does my life need at this very moment?'
What do you think your answer would be? Would it be love, healing, mindfulness, gratitude?
Graceful Reflections' wellbeing sessions with Vandana are personalised to help bridge the gap from simply seeking more, to manifesting it within the very fabric of life.
The approach of a Graceful Reflections session is to help seekers access the wise and boundless sources of wisdom, benevolence, and energy that lie deep within each individual and merge it with the Universal Consciousness.
Vandana brings 16 years of intuitive wellness experience to personalise each Graceful Reflections session with Angelic Reiki and Oracle Card Reading. She also includes Meditation if the healing session requires it.
Benefits include:
Strengthen your connection to your inherent power, your Divine Spark
Understand and learn better from your everyday experiences
Learn to reserve judgment towards others
Be loving and kind towards yourselves
View challenges as opportunities to shine
Life seems to flow without resistance
Like attracts like. Manifest more peace, joy, and fulfilment
Learn to honour spirituality in everyday life
Optimise the role and importance of 'Free Will'
Wellbeing Therapy includes:
Angelic Reiki
Oracle Card Reading
Meditation
Angelic Reiki and Oracle Card Reading together complement each other making it a self-intuitive method of reaffirmation and divining the way forward.
90 Minutes 600AED
Oracle Card Reading
For the times when we are unable to obtain clarity of purpose and the need for guidance that we can see and touch is reassuring, the Oracle Card Reading is well suited to offer support that comes directly from the higher realms.
A few benefits of an Oracle Card Reading are:
Offers the receiver a higher perspective
Inspires and encourages positive life changes
Provides new insight into past or previous events in order to connect the dots
60 Minutes 525AED
Cognitive and Consciousness Awareness Coaching
Feeling stuck in your job or considering a career change? In need of a confidence boost?  Interested in improving personal relationships?  Seeking more meaning in life?
If you answered yes to any of those questions, a Cognitive and Consciousness Awareness coach can help with:
Problem solving
Goal setting
Long-term vision creation
Self-development
Develop a greater self awareness
Relationship building
Tony & Vandana work together using an integrated approach to give you the tools to solve your existential questions.
Tony approaches self-development using logic and reason while Vandana taps into a deeper consciousness to help clients realise greater self-awareness.
Get a free coaching consultation over Zoom to see if this type of training is what you need.
90 minutes 600AED 
3 session package 1600AED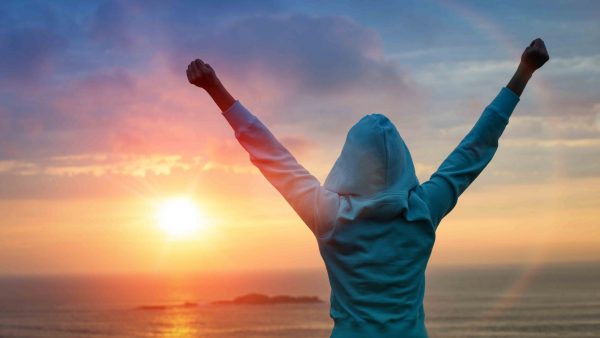 90 Minute Session
Instructor : Vandana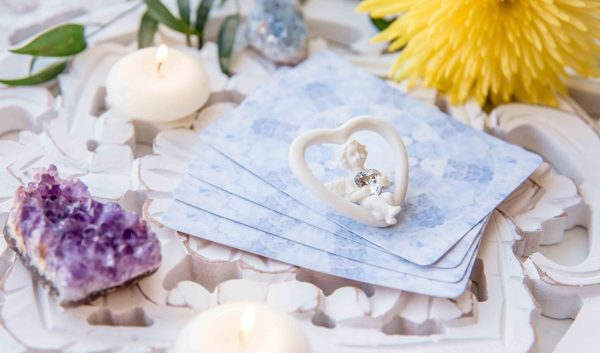 60 minute session
Instructor : Vandana